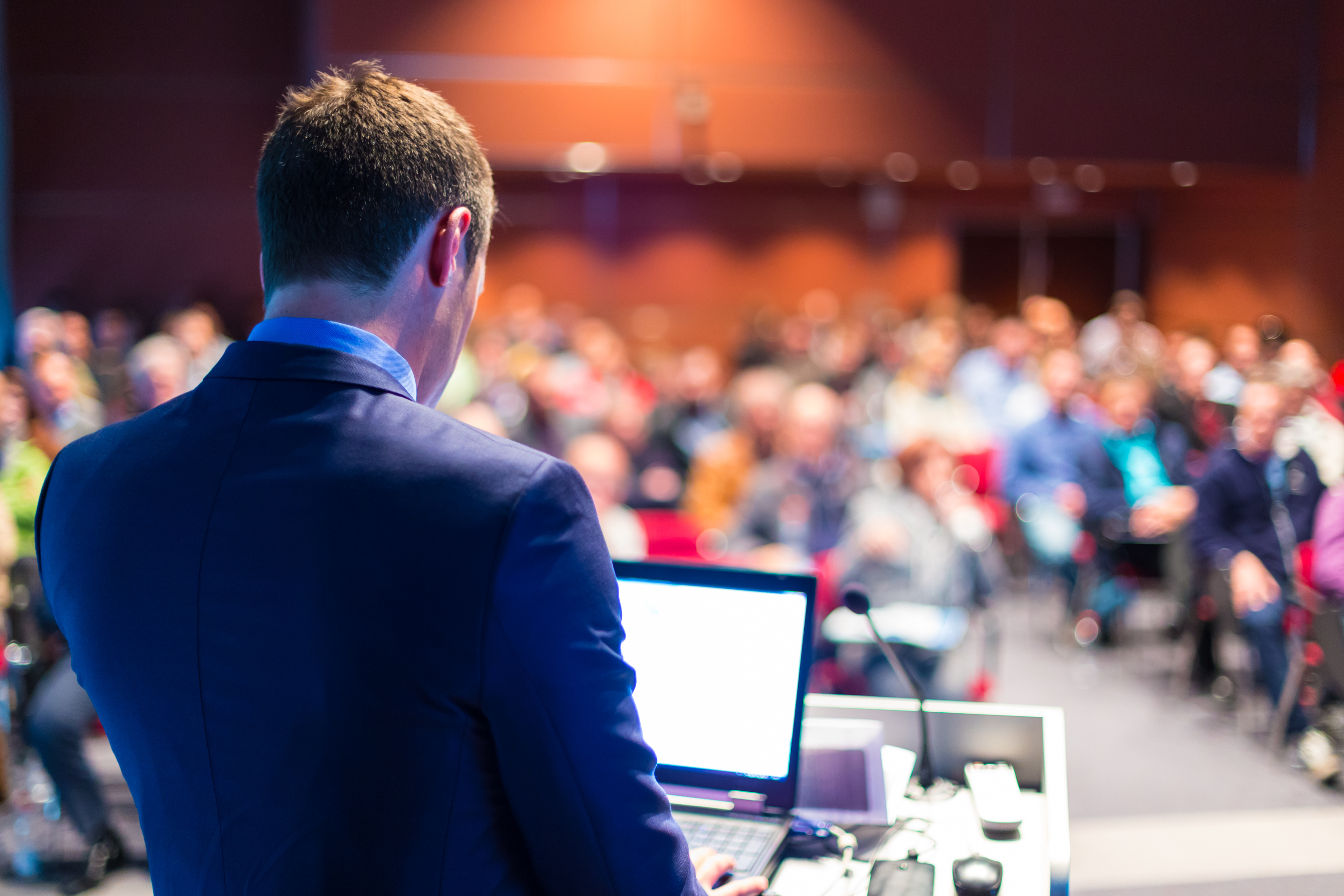 Taking place in Paris on April 19, the 2019 edition of the Paris international Oil Summit will discuss the challenges of securing investment in the wake of global energy transition, thus meeting future oil demand. Participants will also discuss ways of mitigating oil market volatility and its harmful effects on global energy security, and look at new collaborative schemes on project management and risk sharing between oil companies and the service sector to ensure that projects are implemented in secure and cost effective way. The Summit will also examine successful arrangements in support of long lasting partnerships between NOCs and IOCs.
The Summit is one of the few gatherings bringing together ministers, policy makers and industry leaders to share concerns and objectives.
Chaired by Nordine Ait Laoussine, President of Nalcosa and former Algerian Minister of Energy, it will open with an address by Mr. Patrick Pouyanné, chairman and CEO of Total, and provide an opportunity to hear from Senior Executives of ADNOC, Axens, CGG, Schlumberger, Ratnagiri Refinery and Petrochemicals Ltd, Sonangol, Sonatrach, Total and many others.
In addition to very fruitful discussion on topical themes and issues, participation in the Summit provides an excellent opportunity for meetings, discussions and networking among attendees.
There's still plenty of time to join us; full details here