Our group
As part of IFP Energies nouvelles (IFPEN), we have the knowledge of the Oil & Gas world at our fingertips. We offer integrated training courses that cover the entire Oil & Gas value chain as well as the powertrain industry. Through a variety of training techniques and methodologies, we create innovative training courses that provide your workforce with the skills they need to succeed. Our team of experts works closely with our clients to create customized training plans and deliver courses of value and quality.
THE IFP GROUP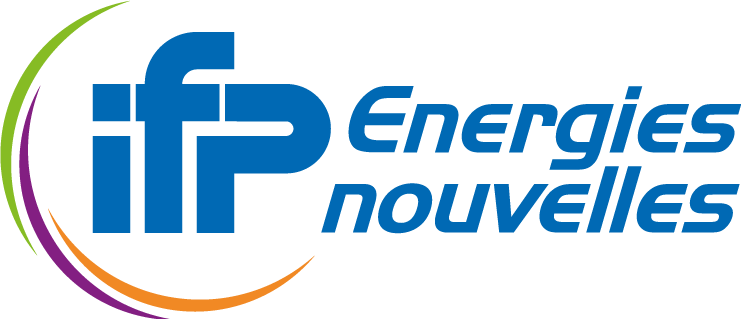 IFPEN is a public-sector research and training center. It has an international scope, covering the fields of energy, transport and the environment. From research to industry, technological innovation is central to all its activities. IFPEN focuses on providing solutions to take up the challenges facing society in terms of energy and the climate, promoting the emergence of a sustainable energy mix.

Beicip-Franlab is a leading petroleum consultancy firm and geoscience software editor highly reputed for its technical quality, reliability and competitiveness. For more than 45 years, it has been providing best-in-class solutions in exploration, reservoir and field development, production optimization, process optimization and midstream-downstream studies. Beicip-Franlab has leading-edge Enhanced Oil Recovery solutions and extensive experience with unconventional hydrocarbon resources assessment and development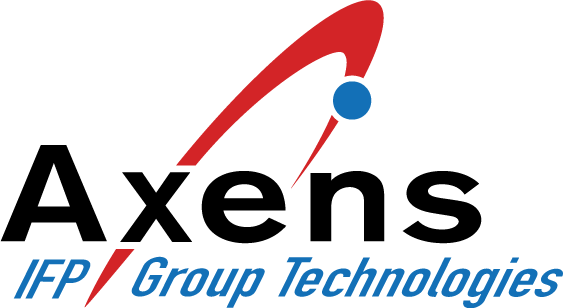 Axens is an international provider of advanced technologies, catalysts, adsorbents and services, with a global reputation for basic engineering design excellence. The main scope of Axens' business is focused on the conversion of oil, coal, natural gas and biomass to clean fuels as well as production and purification of major petrochemical intermediates. Axens' global offer is based on: highly trained human resources, modern production facilities and extensive commercial feedback from plants using their processes and catalysts all around the world.

Heurtey Petrochem is an international Oil & Gas engineering group operating within two market segments: process furnaces for refining, petrochemicals and hydrogen production, a field in which it is a global leader, natural gas treatment, through its subsidiary Prosernat. In this field, the group is positioned as an Engineering Project Company (EPC) and a technology supplier. Heurtey Petrochem has a well-established international presence via a large network of subsidiaries: Brazil, China, India, Malaysia, Romania, Russia, Saudi Arabia, South Korea and USA.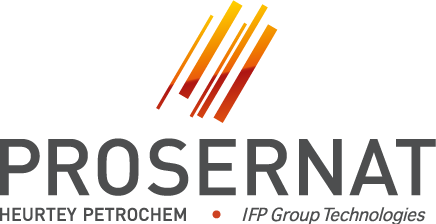 Prosernat has supplied the Natural Gas industry with equipment and technologies for over 35 years. Its unique team of gas experts and highly qualified engineers and technicians covers a broad spectrum of disciplines from process, mechanical, instrumentation and electrical to automation engineering, procurement, project management and technical assistance.

A subsidiary jointly owned by IFPEN with the American chemical group Albemarle, Eurecat is a service company operating primarily in the refining industry. Eurecat is a leading supplier of services and solutions for the management of industrial units, particularly via the regeneration, packaging, toll manufacturing and recycling of catalysts.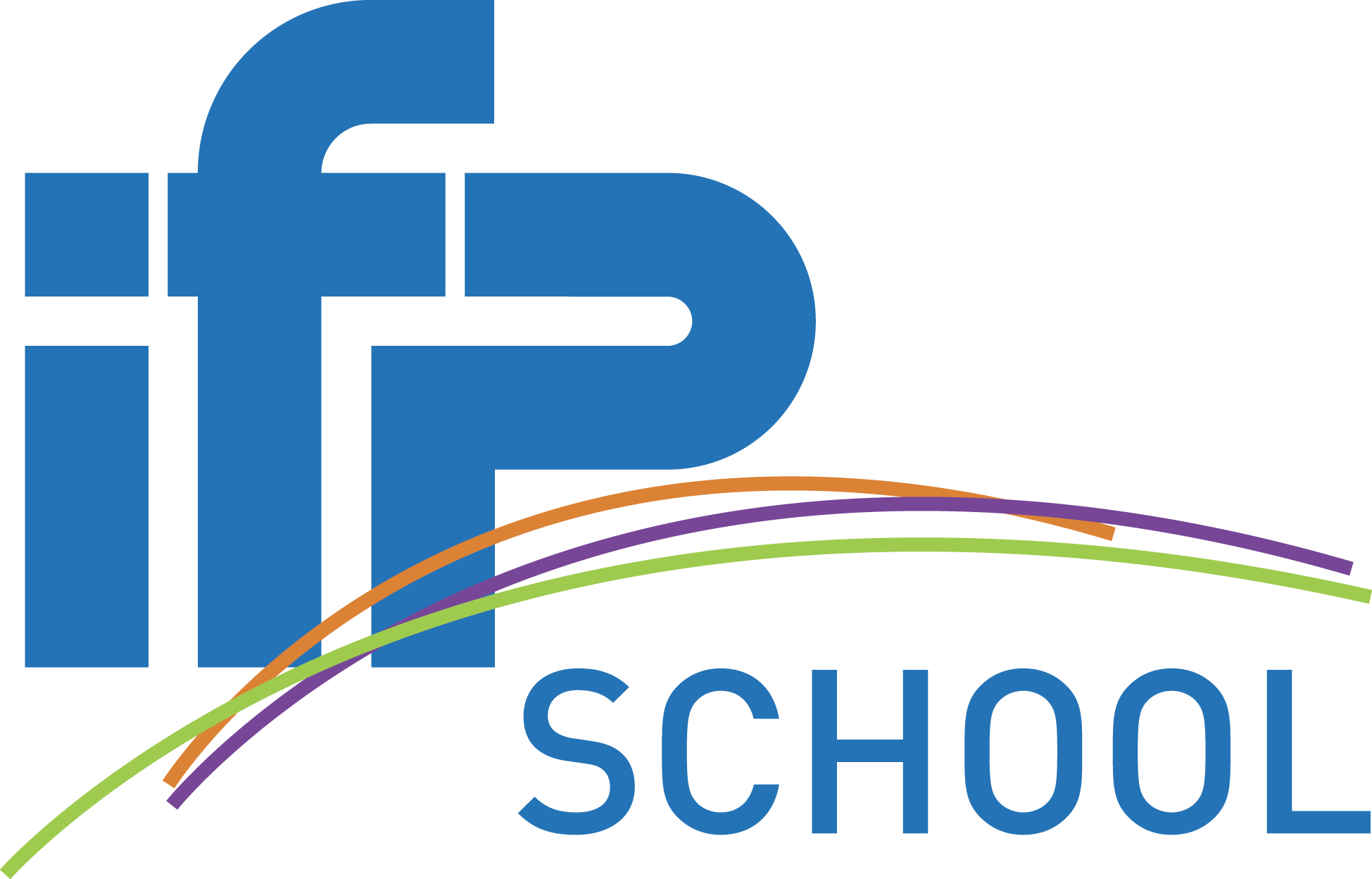 IFP School is a graduate school that has been training young engineers to overcome Oil & Gas Industry challenges for more than 90 years. This prestigious academic institution delivers Master's degrees to some 600 students each year who saw in excellent post-graduate programs, some of which developed in partnership with world-class universities, an opportunity to successfully launch their career thanks to an impressive 97% employment rate at graduation.