Partnership between IFP Training and Total Learning Solutions
Partnership between IFP Training and Total Learning Solutions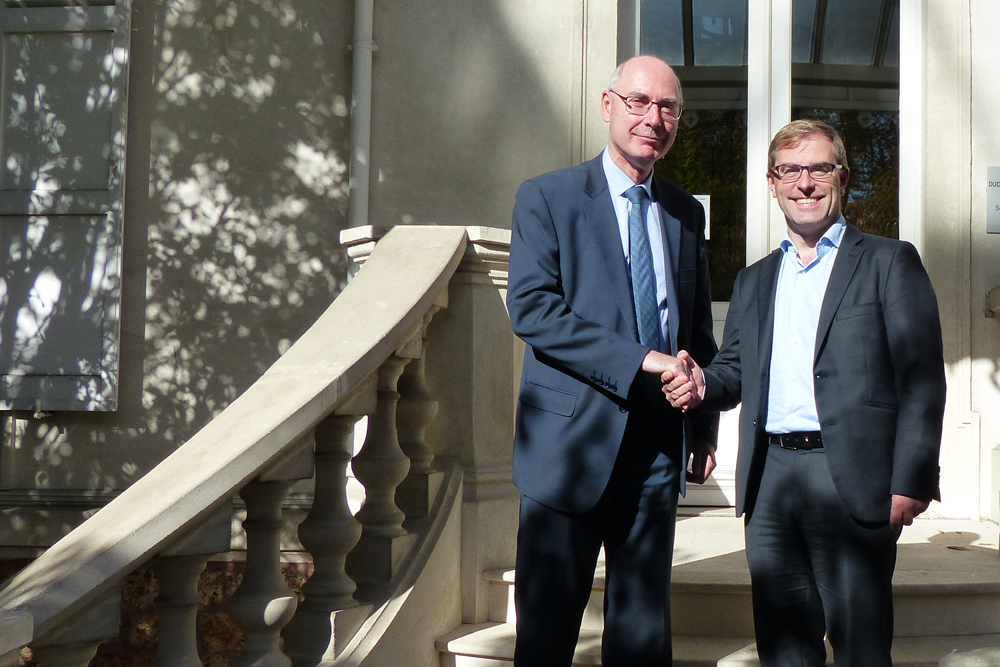 When classroom and field training meets

Historic partners, IFP Énergies nouvelles and the Total Group, via its subsidiary IFP Training and Total Learning Solutions (TLS) and its Oleum training centers, have reached an agreement to jointly develop a unique training offer on real size industrial units.
Bringing together two recognized know-hows, the joint offer will be mainly aimed at the world of refining and petrochemicals, but might expand to other areas of the Oil & Gas chain.
Its solutions are designed to offer customers tailor-made training, which can lead to certification, with practice on real industrial units transformed into secure educational tools.
The courses target every actors of the industry, operators and technicians to engineers and cover numerous fields among which Operation, Maintenance, Inspection, HSE, Works Supervision, Materials, Chemical Engineering.
To this day, this alliance of classroom technical courses and practice on real units remains unrivalled in the industry.