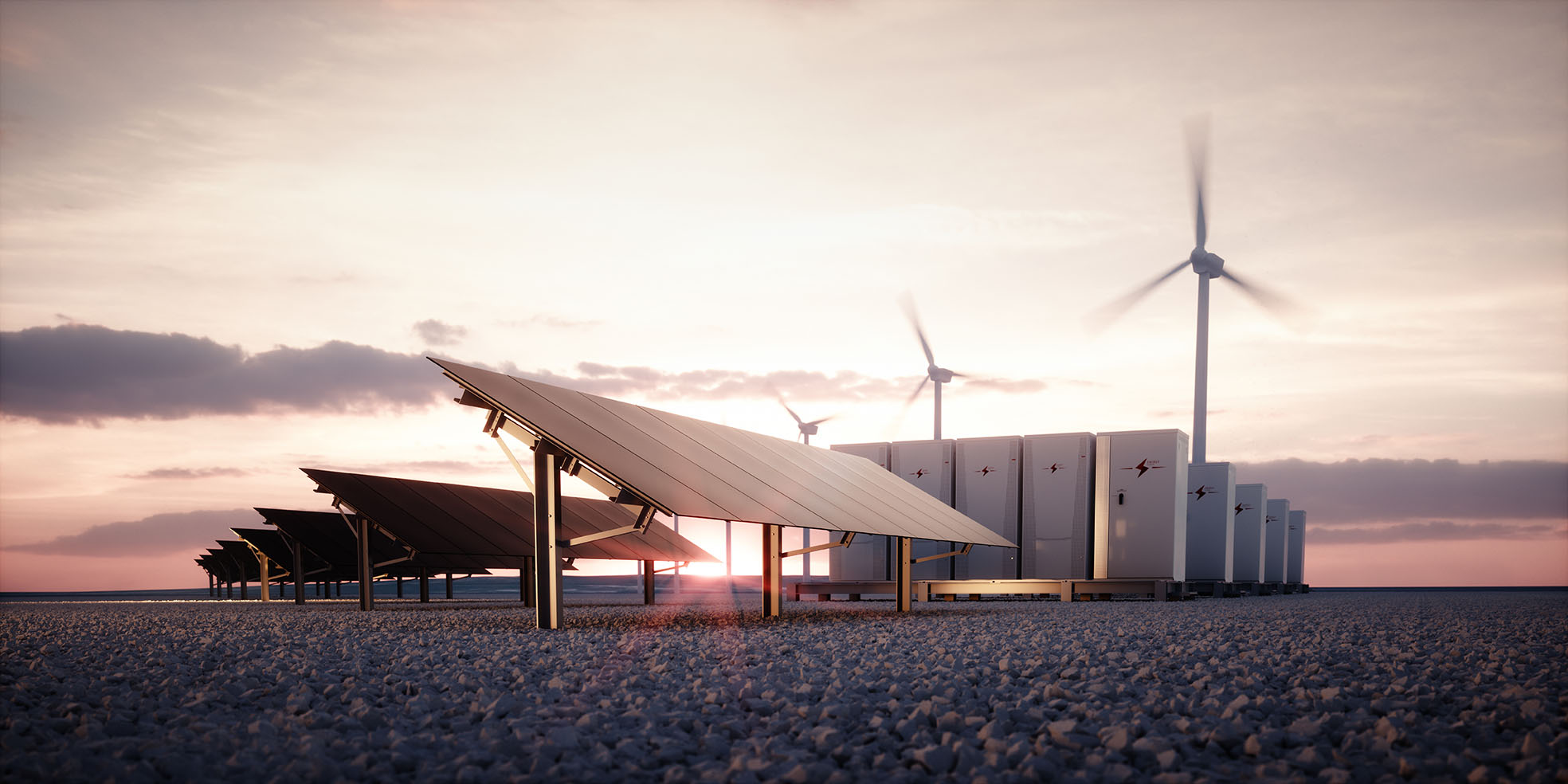 At the heart of a new European industrial revolution
IFP Training's ambition is to contribute to the energy transition, in France and abroad, by developing and certifying the skills required of industry professionals.
To meet this challenge, we have signed a partnership with InnoEnergy, a European innovation institute (formerly KIC) responsible for supporting the energy transition, in order to implement, in France and Europe, training related to batteries throughout their value chain: from design/manufacturing to recycling.
According to a European Commission study, Europe will need 800,000 employees in the various battery industries by 2025, including 150,000 in France. This workforce will need very specific and varied skills to master, among other things, the processes of design, manufacture, transport, maintenance, recycling of electric batteries.
These skills do not exist or hardly exist in Europe where many battery plant constructions have already been announced and training will have to be required quickly and massively to overcome the current skills gap.
In the months and years to come, IFP Training experts will train engineers as well as technicians and operators on all topics related to battery storage and energy transition, battery fundamentals and their value chain, management, connection and control, battery storage applications, related business models, battery storage market and regulation and many other topics.
The training programs will be tailored to IFP Training clients' needs and will be given in various ways such as blended-learning, e-learning, face-to-face or distance learning
If interested, please write to: contact@ifptraining.com