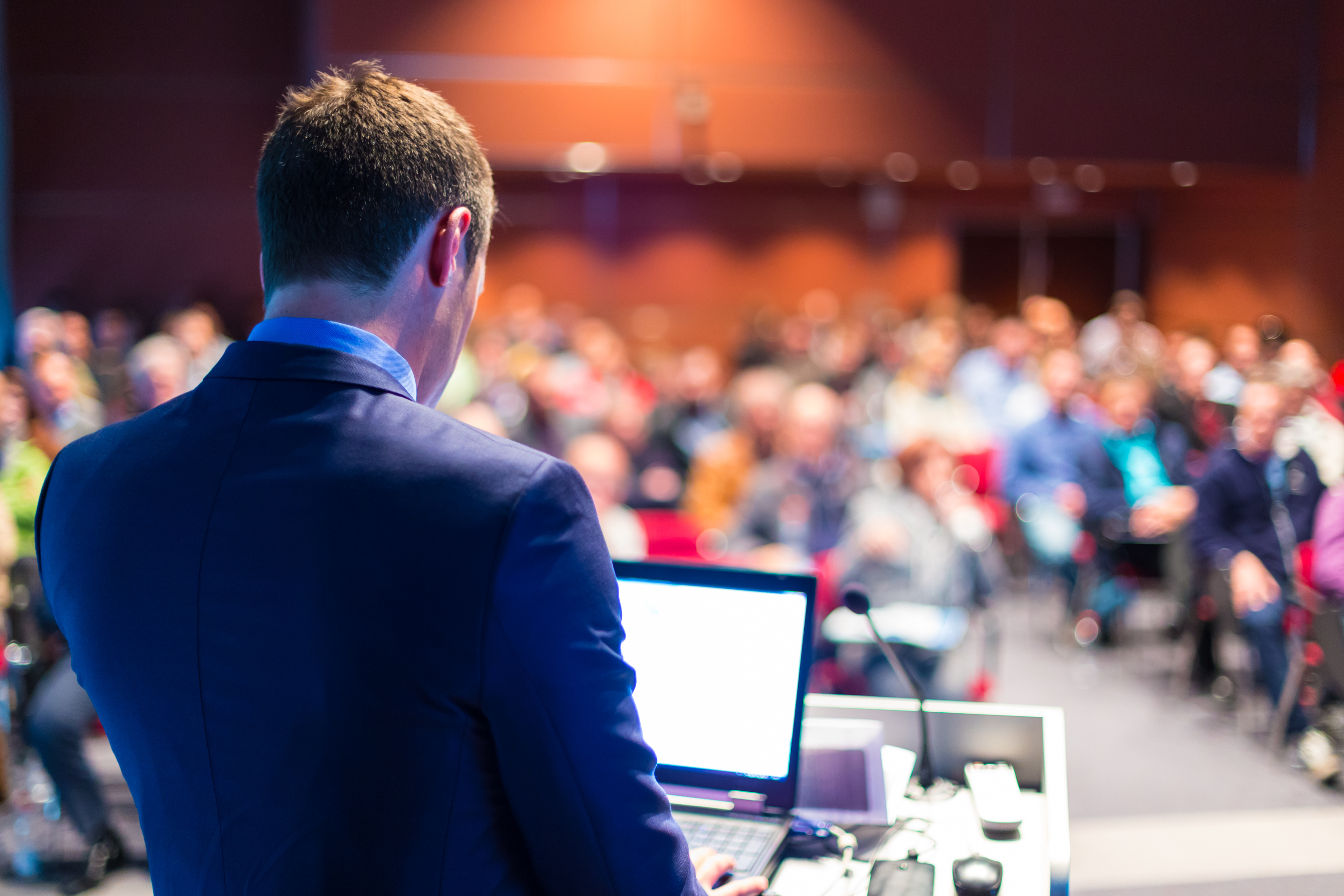 In light of the mounting concern about the COVID-19 coronavirus, we have decided to postpone the 21st International Oil Summit scheduled to take place in Paris on April 16, 2020.
We do this with deep disappointment, considering the growing preoccupation about gatherings such as conferences, with an increasing number of companies instituting travel bans and restrictions, while border health checks are becoming more restrictive.
We thank you for your commitment to the International Oil Summit and hope that you will be able to attend once we have secured a new date.