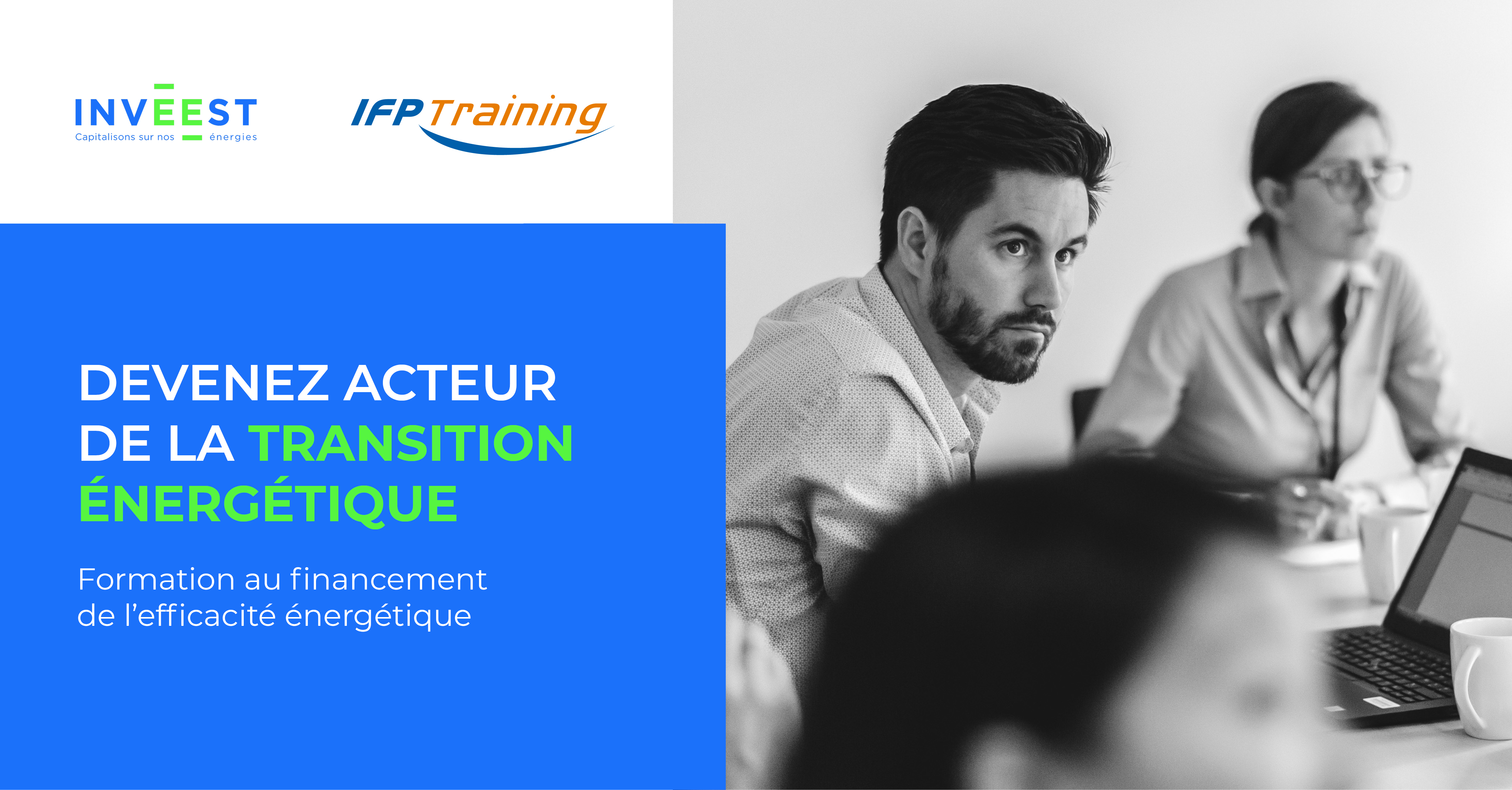 IFP Training is now a partner of INVEEST (https://inveest.org), a training program aimed at improving the funding of Energy Efficiency projects in the industry.
Our lecturers will accompany both financial and industrial players, helping them becoming more competitive in the industry.
The program aims to bring out realistic and profitable projects, adapted to the constraints of each company, whichever their specialization or means may be.
Trainees will bring within their organization their mastery of good practices provided by the best experts.
The program consists of a 2-hour e-learning and a 2-day face-to-face course.
Registration for 2020 is open : the first 330 registrants will have their training fully funded, the following 330 will benefit from a 50% discount.