Webinar - Skills development after the COVID-19
Webinar - Skills development after the COVID-19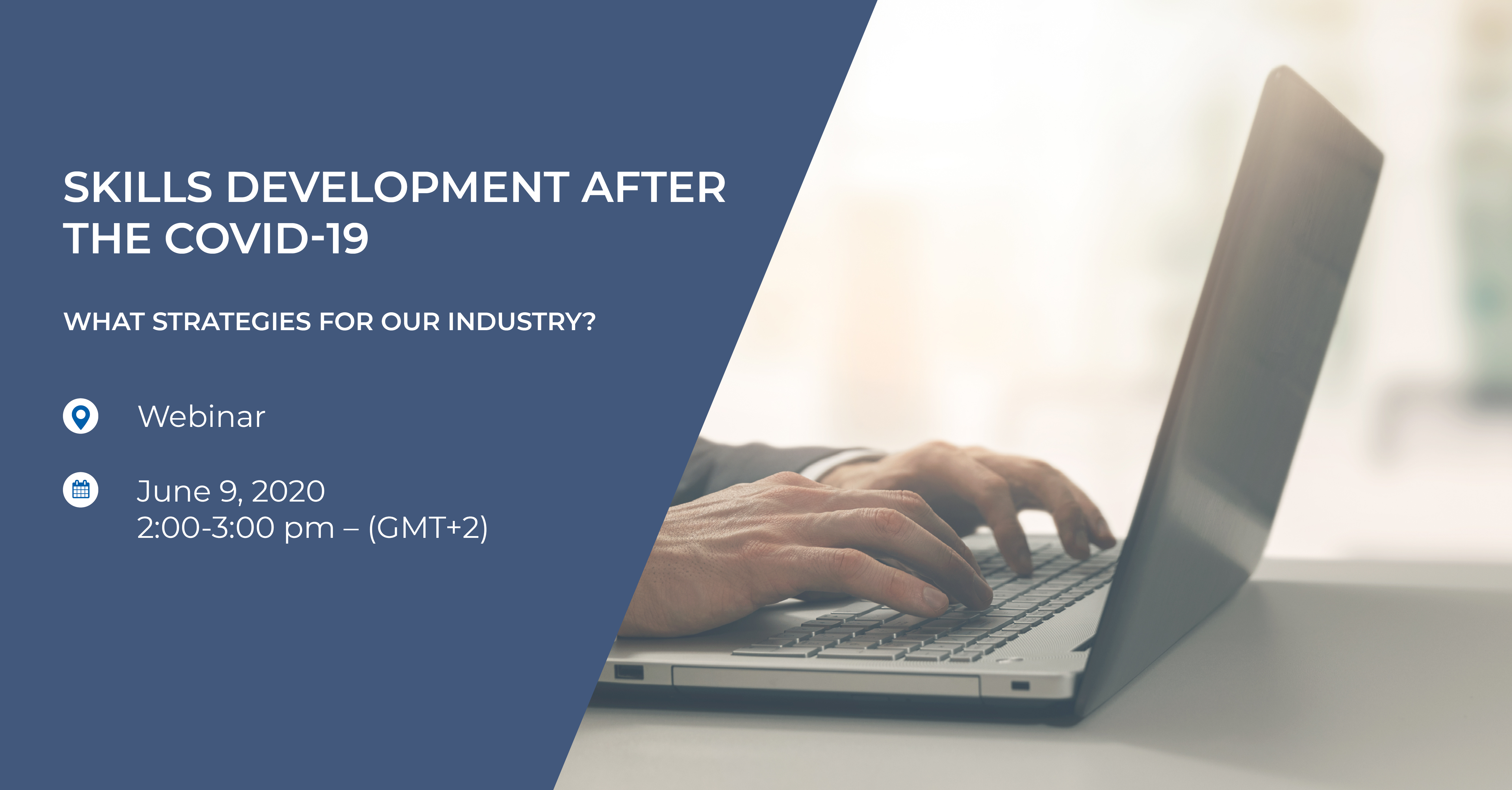 Webinar - Skills development after the COVID-19. What strategies for our industry?
June 9th, 2020 at 2:00-3:00 pm (GMT+2)
The rapid spread of COVID-19 has impacted the energy sector's activities, disrupting supply channels and personnel movements. It has forced companies to implement new measures ensuring smooth and safe company running.
The current situation has made it difficult, if not impossible, to hold face-to-face training sessions. It also provided an opportunity to deploy distance learning solutions and identify new training needs.
To look into the above development, IFP Training is organizing 1-hour interactive webinar with the participation of :
Bassam AL-BOKHARI, CEO, Saudi Petroleum Services Polytechnic (SPSP), Saudi Arabia
Christine TRAVERS, Dean,

IFP School

at IFPEN, France
Salam P. SALAMY, Sr. Petroleum Engineering Consultant and Administrator, head of Upstream Professional Development Center, Saudi Aramco, Saudi Arabia
Aguibou BA, Executive Director, National Institute of Oil and Gas (INPG), Senegal
Moderated by Dr. Said Nachet, Director of Paris International Oil Summit and IFP Training expert, the webinar will discuss the following topics:
What is the impact of the current situation on your business activities?
How do you organize your competency development activities and maintain the continuity of training programs?
Do you see distance learning as a response to your current and future competency development concerns?
What is your vision on professional education in the post pandemic world?
Registered participants will have to opportunity to ask questions.
To register please contact us by contact@ifptraining.com