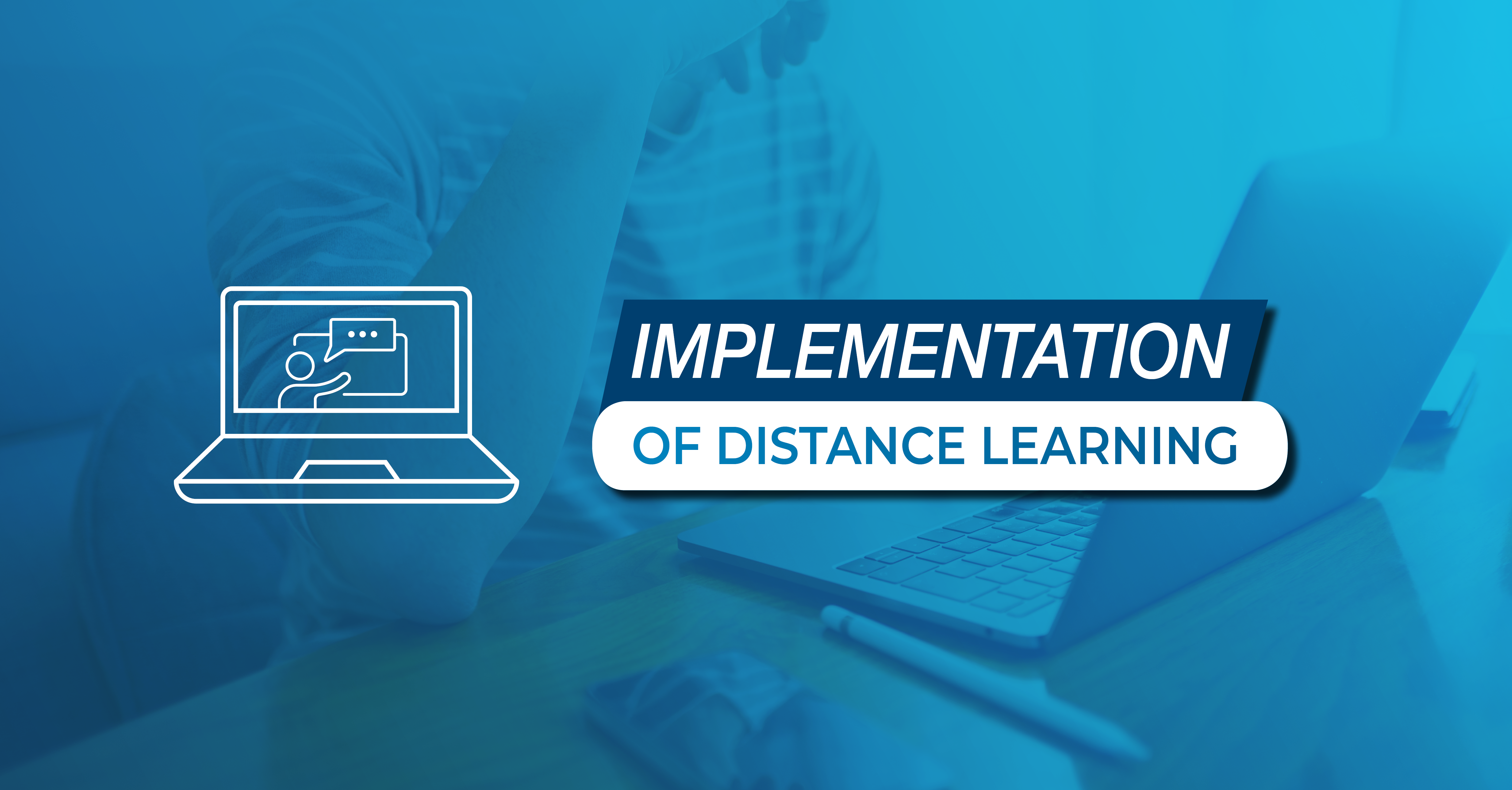 Dear customers and partners,
We are facing an unprecedented time; this has led us to adapt our business activities to protect our employees, clients and business partners.
Despite the context, rest assured that all IFP Training staff continues to work to accompany you in your current and future projects with our usual flexibility and agility.
Having a highly skilled workforce will continue to be a strategic objective for energy sector companies: keep on strengthening your professional skills and become more qualified and operational by following IFP Training's online courses.
Find below some of our Virtual Classroom offering and please feel free to contact us for further information on forthcoming online courses:
contact@ifptraining.com - 01 41 39 12 12
Remi Mouchel
Director of Operations & Chairman of the Executive Board
Cybersecurity Awareness for Managers - May 12 *
Introduction to Management for E&P Teams - May 13-15 *
Refining Introduction - May 19-20 *
Introduction to Petroleum Engineering - May 25-29
Oil Markets & Trading - May 27-29 **
Overview of Petroleum Economics - June 2-5 **
Upstream Economics: preparing for the crisis exit - June 2 **
Downstream Economics: preparing for the crisis exit - June 3 **
Disclaimer: these courses are adapted for Virtual Classrooms mode. Topics may vary from our existing offer.
* Contact us for more details.
** Contact our Economics & Management department for further information.