1st Class of the INPG Master (Senegal)
1st Class of the INPG Master (Senegal)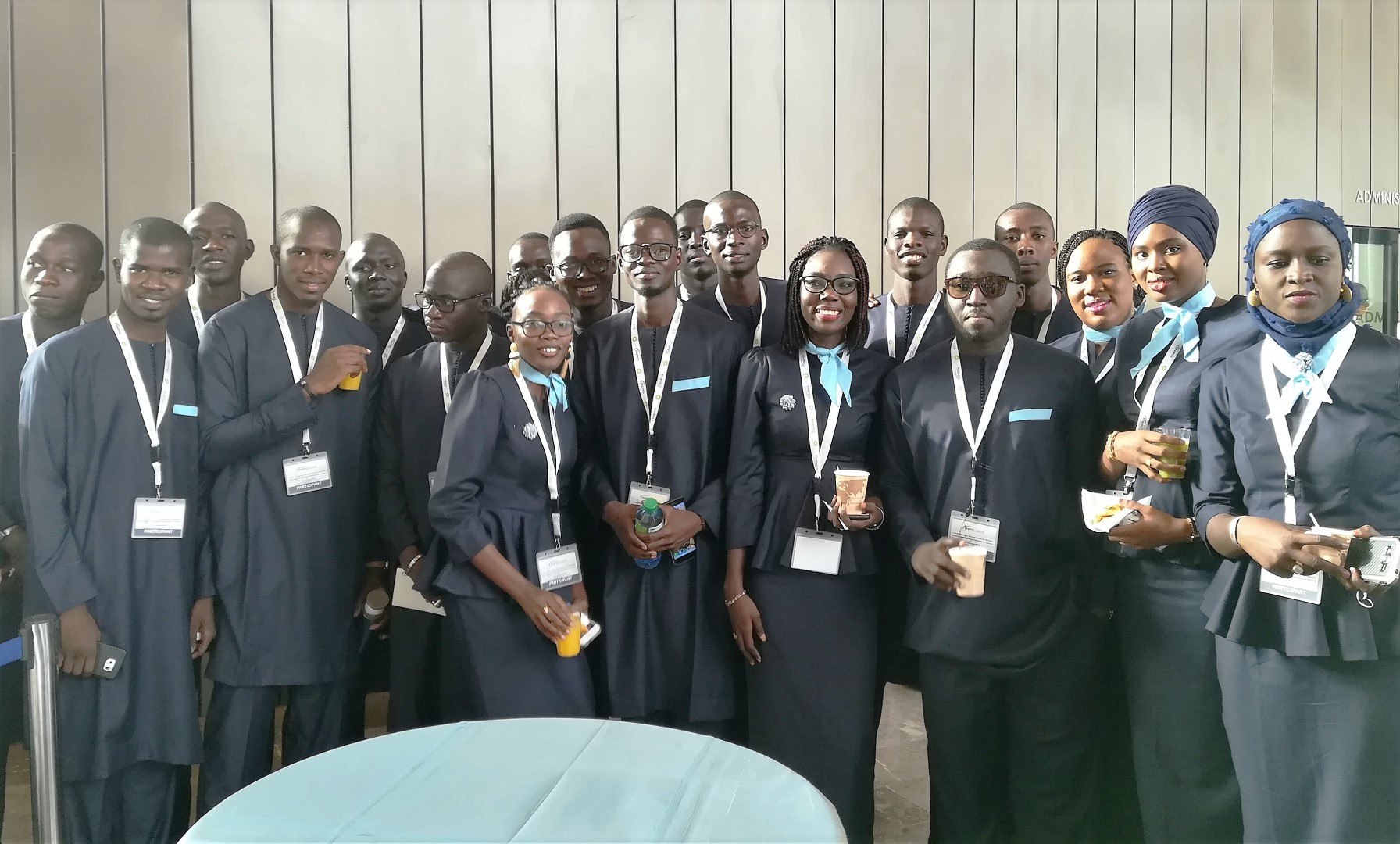 End of cursus for the 22 Senegalese students which were enrolled in the first "Oil & Gas Engineering" Specialized Master provided for the National Institute of Oil and Gas (INPG).
A 32-week theoretical program, the Master was divided into 4 main teaching blocks:
- Geosciences & Reservoir
- Drilling & Completion
- Surface Production
- HSE / Economics & Project Management
The course ended with a 5-month internship in a company. The Senegalese students' objectives were for them to obtain a first professional experience in the Oil & Gas world and use the knowledge acquired by bringing their help in solving technical issues. They were then asked to orally present the internship report, which they had prepared throughout the program, in front of a panel of assessors.
Unsurprisingly, the Covid-19 altered things: defenses were postponed for 3 months and the way they're usually carried out was heavily modified. Unable to go to the INPG's premises, we had to set up videoconferences to allow students, assessors and company internship tutors to attend.
All 22 students obtained their Master; we therefore send them our most sincere congratulations: they became pioneers in their country and can be proud of the work they accomplished.
Soon, they will be joined by other fellow compatriots, since the second INPG Class has already started.