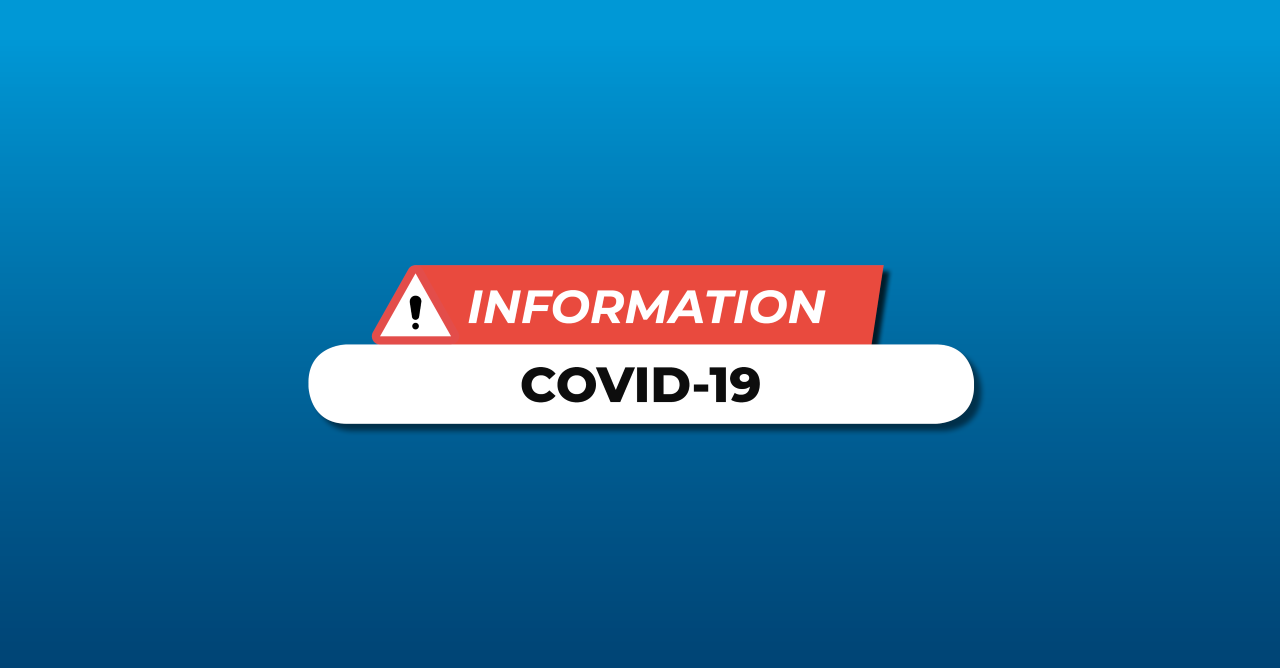 Following joint announcements by the President of the French Republic and the Prime Minister, and in order to preserve our participants and staff's health, IFP Training suspends its classroom-training service until further notice. Distance training and coaching activities are maintained and will be adapted on a case-by-case basis.
Our teams may be reached as usual by phone, e-mail and social networks, to answer any question regarding the progress of your training or project.
In this difficult hour, rest assured that all our teams: management, lecturers and coordinators, support services, work to support you in your current projects and to build those to come.
Regards,
IFP Training
To contact us: contact@ifptraining.com