A Complete Certification Solution
For over 40 years, IFP Training has been applying the international standards of the Oil & Gas industry to its practices, methodology and pedagogy. Our complete Certification process ensures the quality of the trainings and guarantees that the learning objectives are achieved. IFP Training's Certificate programs offer Oil & Gas industry professionals the opportunity to validate their expertise in a particular field.
A Certification for Every Professional
IFP Training awards certificates that formally attest the holder possesses the competencies set out in the specific requirements for each Certification.
Four different levels are available:
Vocational Certificate: for technicians or operators wishing to develop their skills and enhance their level of qualification

Graduate Certificate: for engineers (or equivalent) looking to expand their field of competencies in the Oil & Gas industry

Advanced Certificate: for experts, future technical entity managers and employees with more than 10 years' of experience in their field. The objective is to achieve a high level of specialization in a particular field

Executive Certificate: for managers or high potentials, looking for a complete overview of the petroleum industry and the necessary competencies to fill top positions
Clear & Transparent Rules
As a recognized, independent and impartial body, IFP Training fairly and equitably awards high-level professional Certifications. Each one is based on a clearly established set of characteristics specified by us:
detailed target learning objectives

clearly defined acquired competencies

formally established assessment procedures

plainly worded certificates tailored to the international context

a Certification process in line with internationally advocated requirements for quality management system
The Certification Process

SELECTION
Application of trainees
Eligility examination
Selection of participants
TRAINING
Training scenario implementation
Sometimes including On-The-Job training sequences
ASSESSMENT
Competencies assessment all-long the program
Final assessment sometimes including a presentation in front of a jury
CERTIFICATION
Examination of the full Certification files
Collective decision
Certificates awards
To provide candidates and companies with all the guarantees regarding Certification, IFP Training has created a quality management system based on international quality standards. These specify the general requirements for Certification bodies and the steps to be taken to carry out transparent, structured and impartial assessments of formally defined, precise competencies before awarding individuals the relevant certificate. Certifications benefit both the individual participant and his company since they favor career progression and competencies improvement, thereby contributing to performance and quality.
The Benefits of
IFP Training

Certification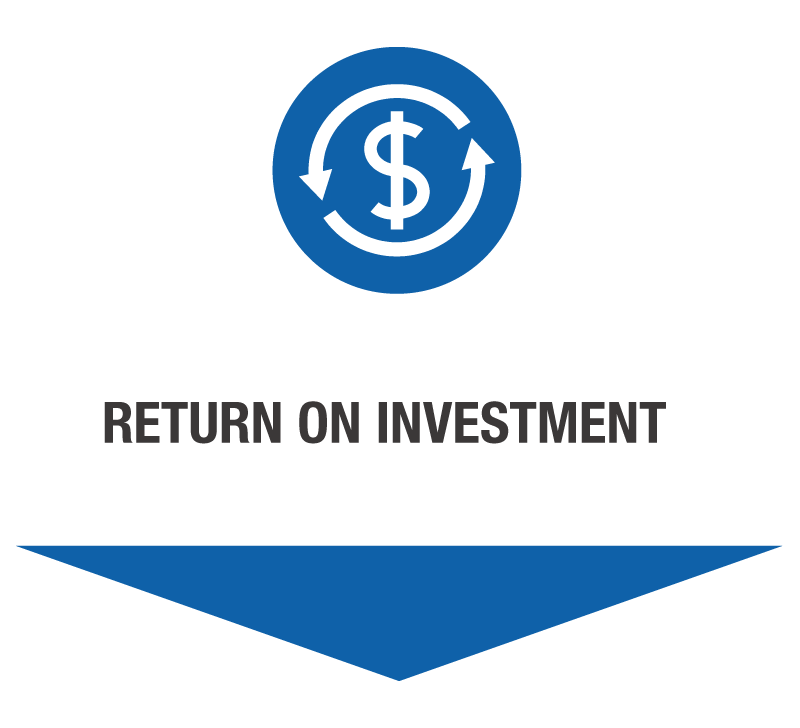 Quick and direct enforcement of competencies

Strong source of motivation for professionals

More efficient teams in their daily activities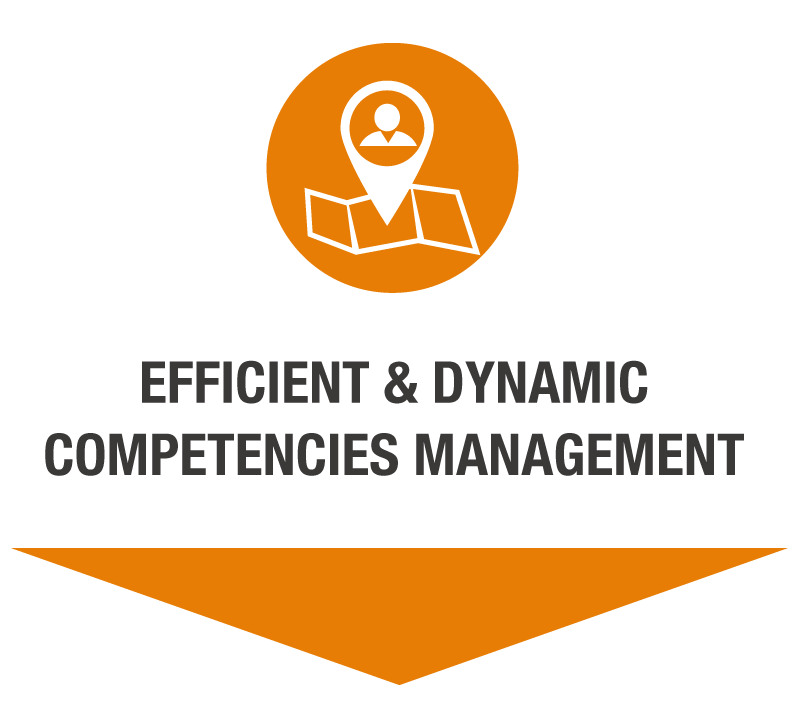 Capitalizes and helps develop knowledge and know-how of workforce

Develops new skills to favor innovation and performance

A lever of internal mobility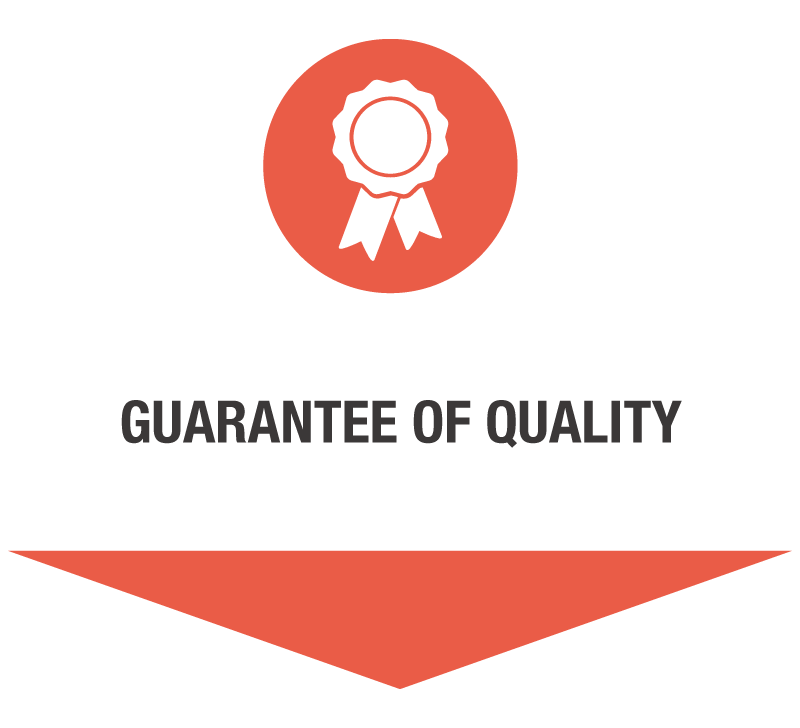 Guaranteed acquisition of skills

Methodology ensuring transparency and equity

Objectivity and neutrality in evaluating and granting the Certification