Certification
IFP Training applies the Oil & Gas industry's standards in its practices, methods and pedagogical approaches. Our certification process ensures quality and guarantees the achievement of objectives.
Four types of certificates available
The certificates issued by IFP Training formally attest the holders possess the competencies set out in the specific requirements for each certification.
Professional Certificate: designed for operators and technicians wishing to develop their skills and strengthen their qualifications
Graduate Certificate: aimed at young engineers (or equivalent) wishing to broaden their field of expertise and enhance the mastery of their profession
Advanced Certificate: addresses experts, future technical entity managers or employees with more than 10 years of experience in their field. The objective is to achieve high-level specialization
Executive Certificate: provides managers and high potentials with a complete overview of a field to get the global vision necessary for an international leader
Clear & Transparent Rules
IFP Training is independent and impartial. We intend to deliver high-level professional certifications in a fair and equitable manner. Each one is based on a set of clearly defined and specified characteristics:
Detailed competency frameworks

Clearly defined competencies to be acquired

Selection and assessment processes based on formalized procedures

Plainly worded certificates adapted to the international context

A process following international recommendations on quality management system
The Certification Process

SELECTION
Applications
Eligility examination
Selection of participants
TRAINING
Training scenario implementation
Sometimes including On-The-Job sequences
ASSESSMENT
Competency assessment all-long the program
Final assessment sometimes (might include a jury presentation)
CERTIFICATION
Full examination by the Certification committee
Collective decision
Awarding of Certificates
To provide candidates and companies with all the guarantees regarding certification, IFP Training has created a quality management system based on international quality standards and validated by the ISO 9001 certification.
These define the general requirements for companies carrying out the certification of persons, explaining the steps to be implemented to conduct structured, impartial and transparent competency assessments.
The Benefits of
IFP Training

Certification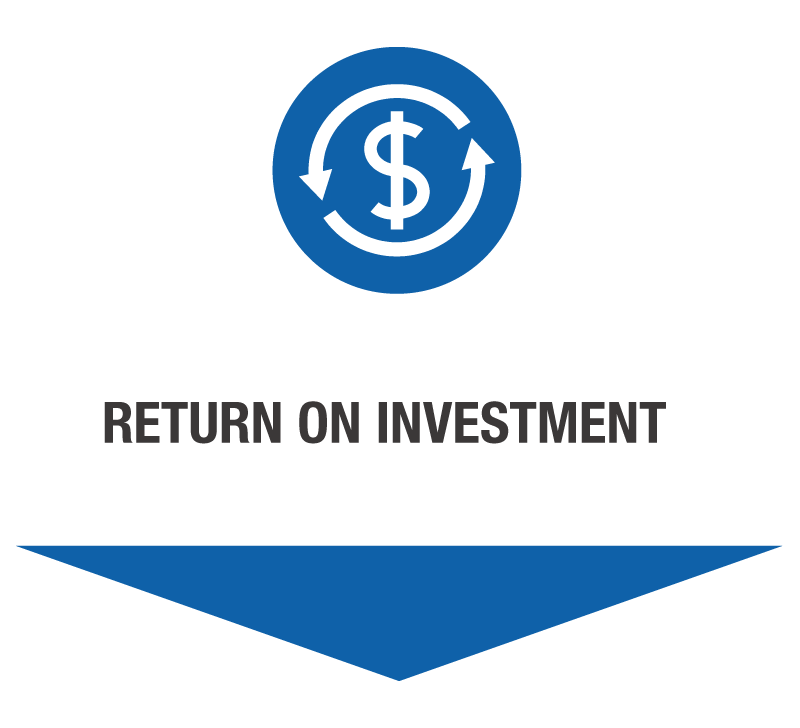 Quick and direct reinforcement of competencies

Strong source of motivation for professionals

More efficient teams in their daily activities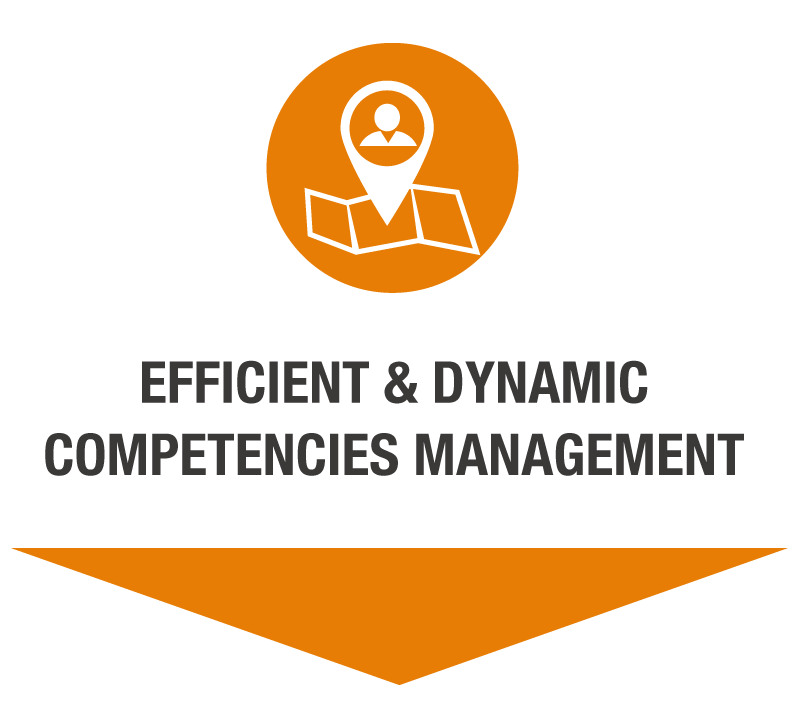 Increase and capitalization of competencies

Development of new skills to favor innovation and performancee

A lever of internal mobility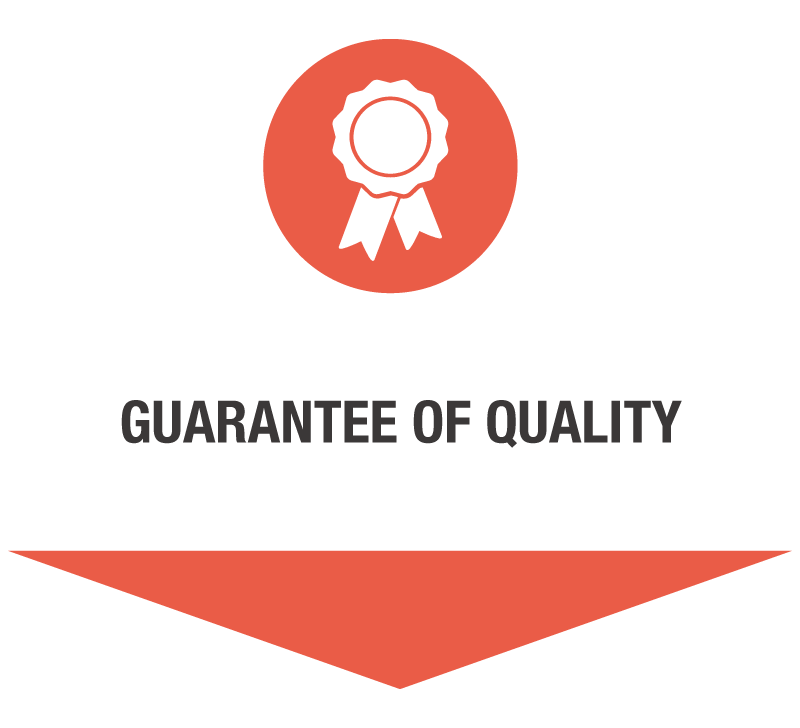 Guaranteed acquisition of skills

Objectivity and neutrality in evaluating and granting the Certification